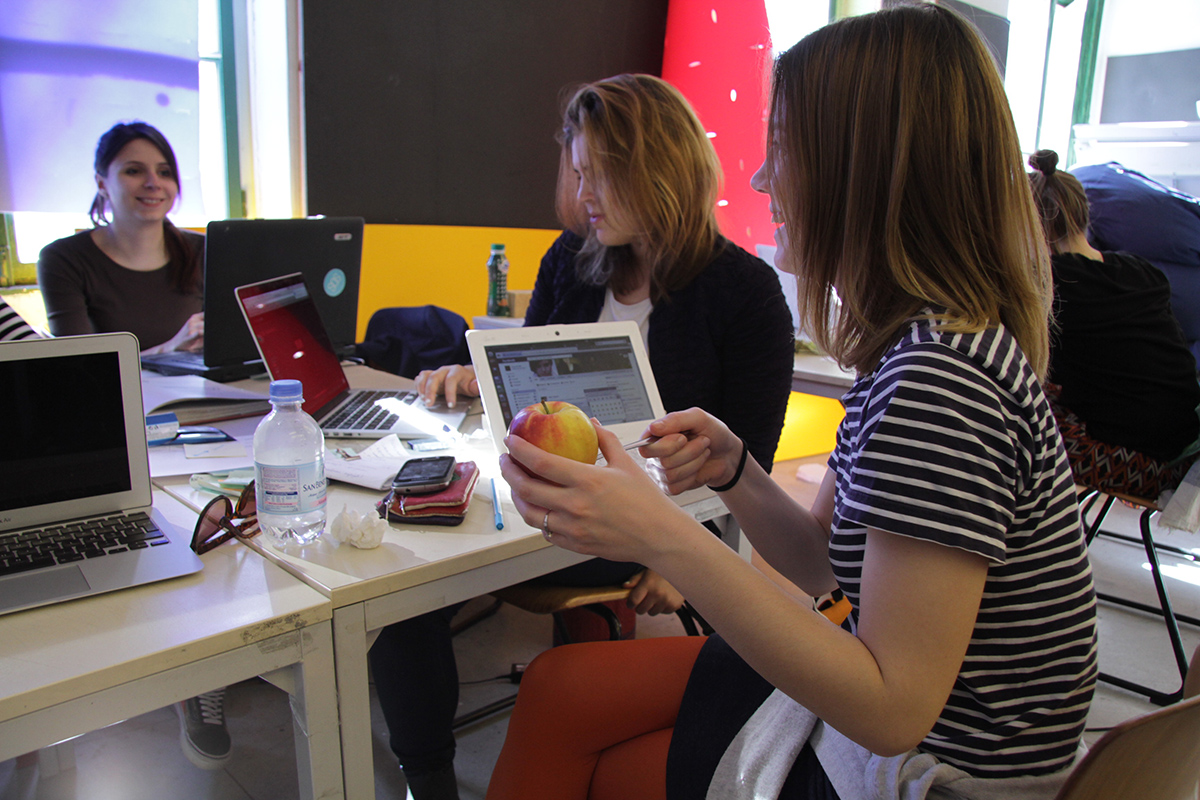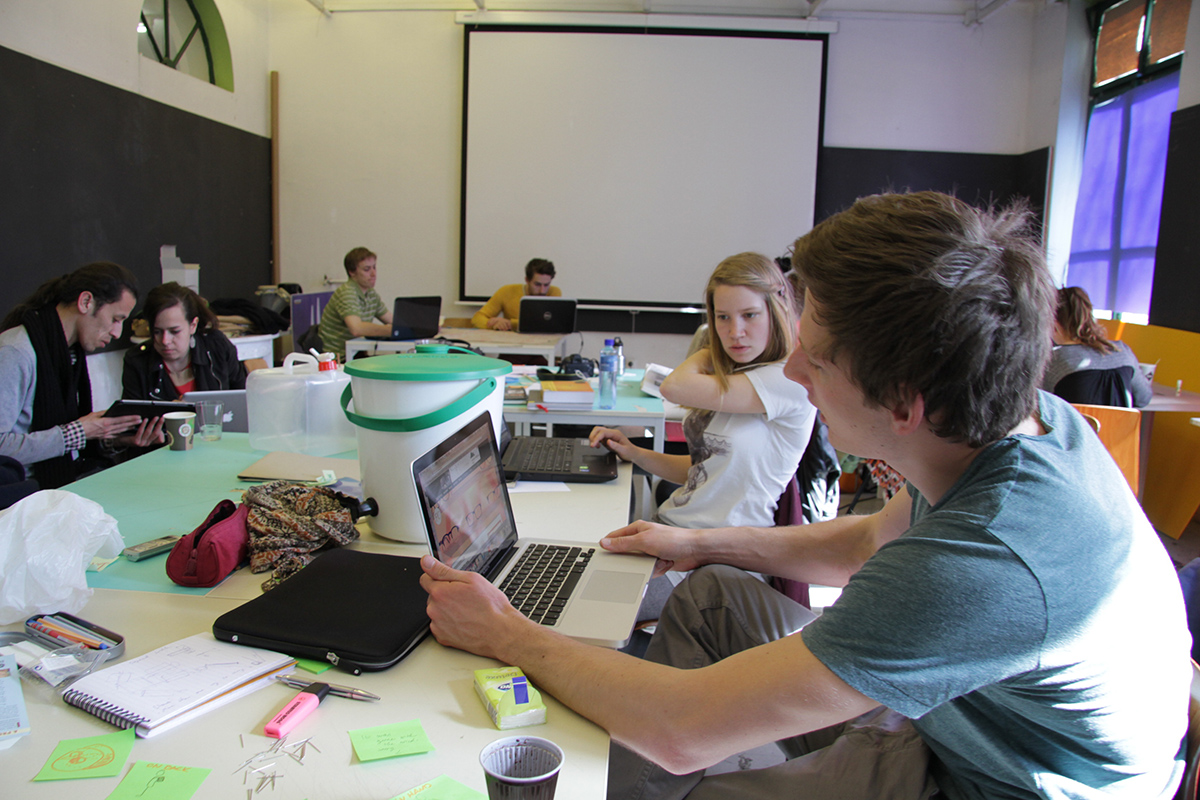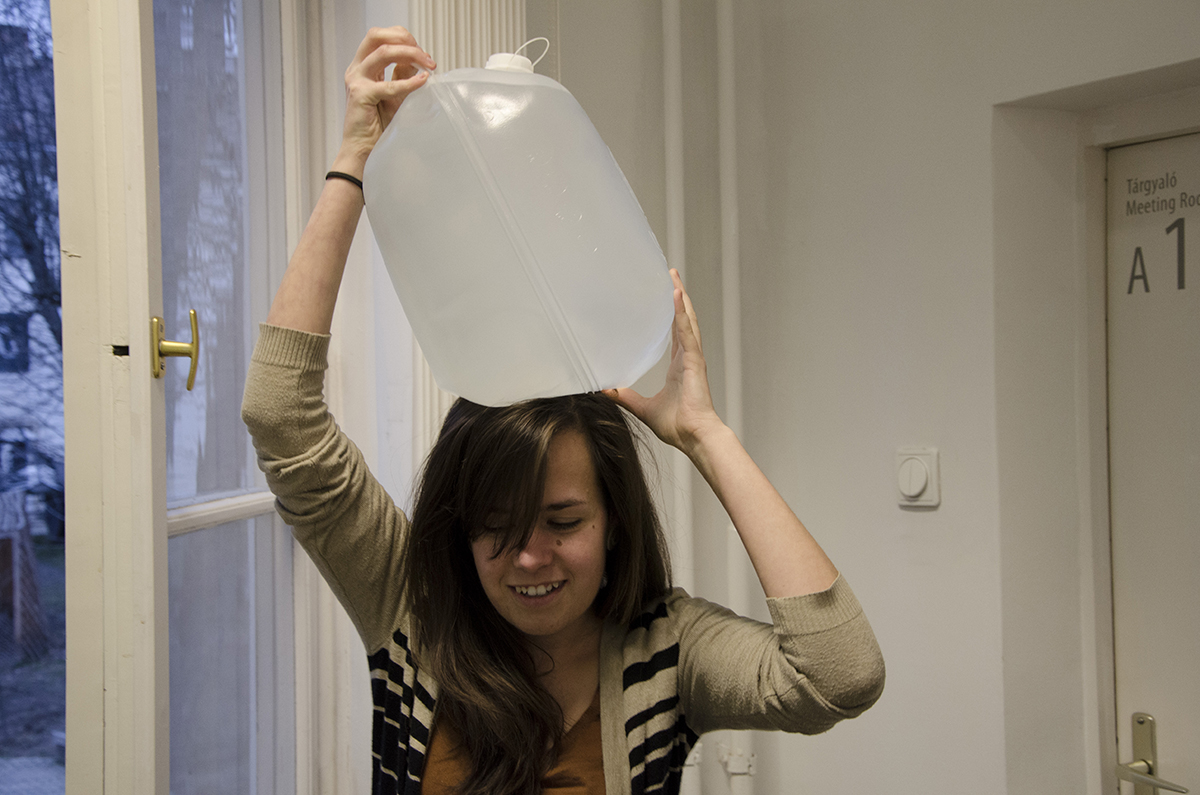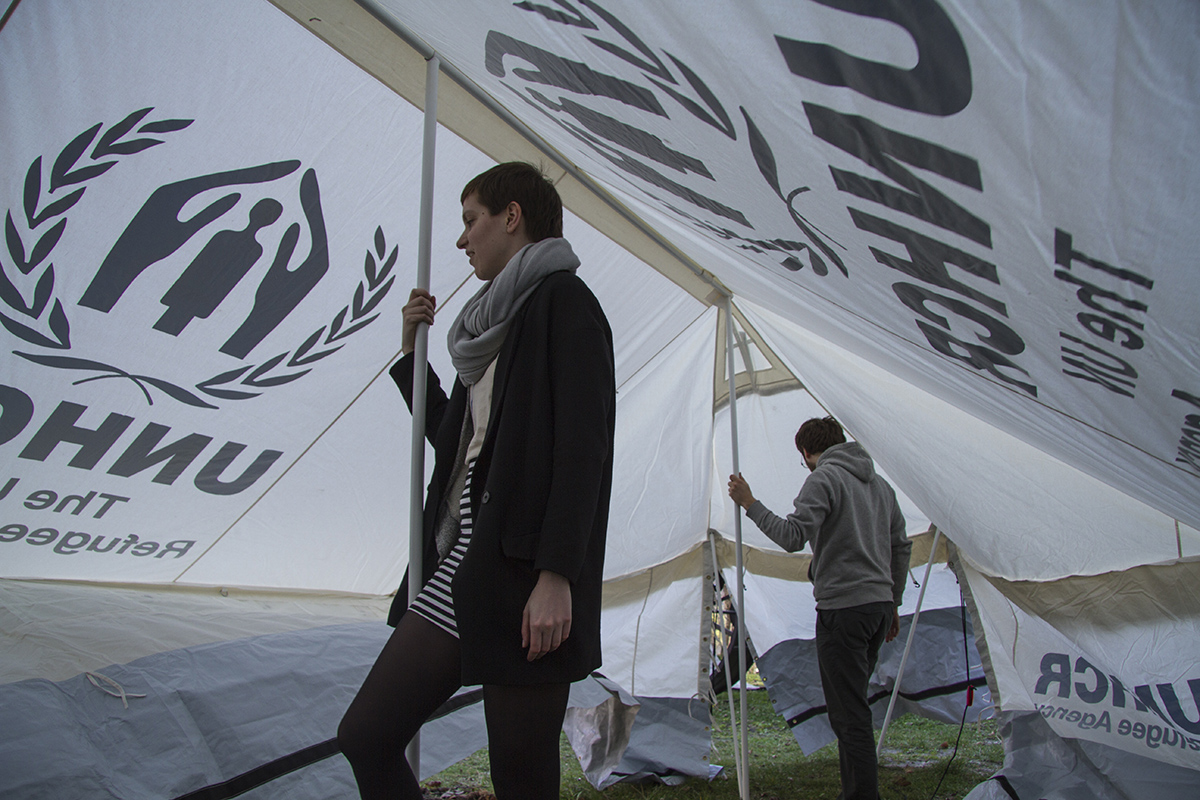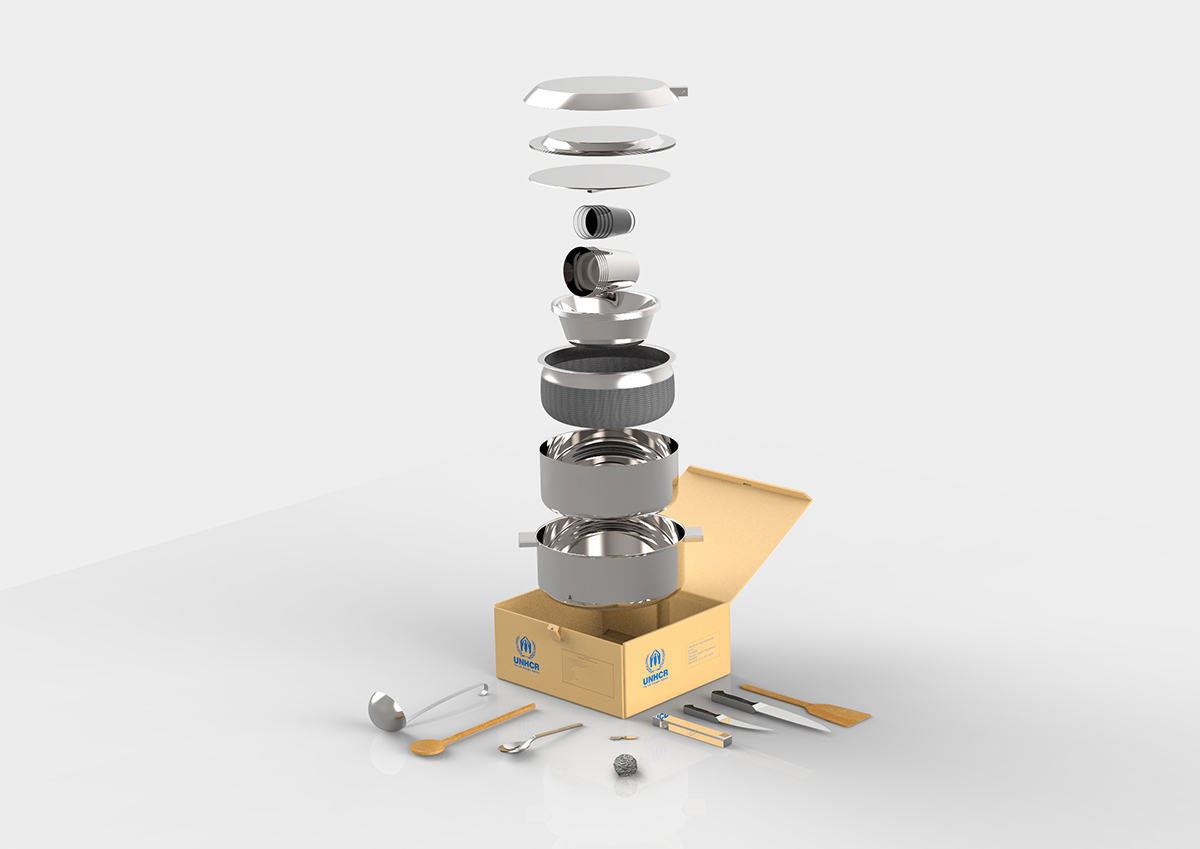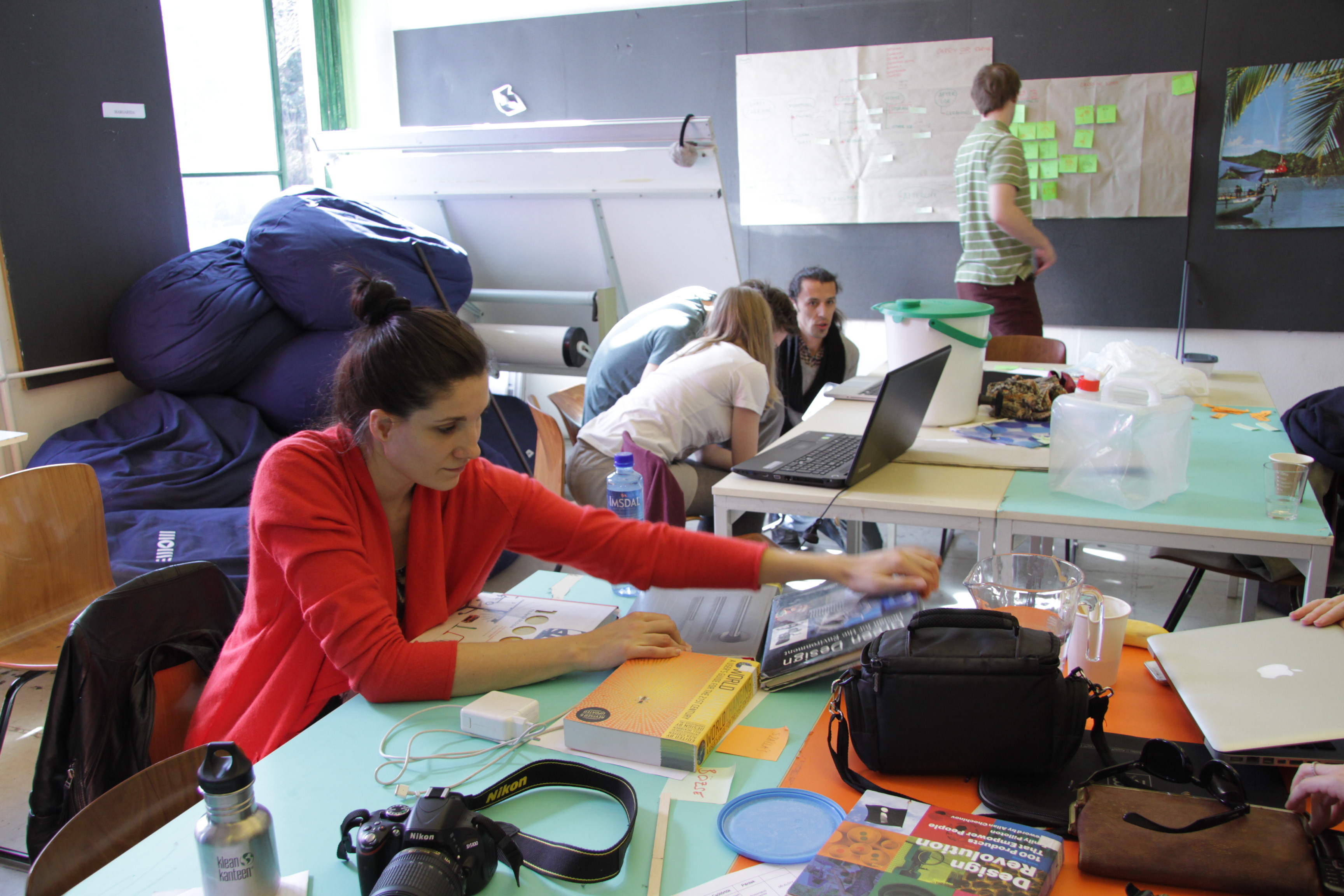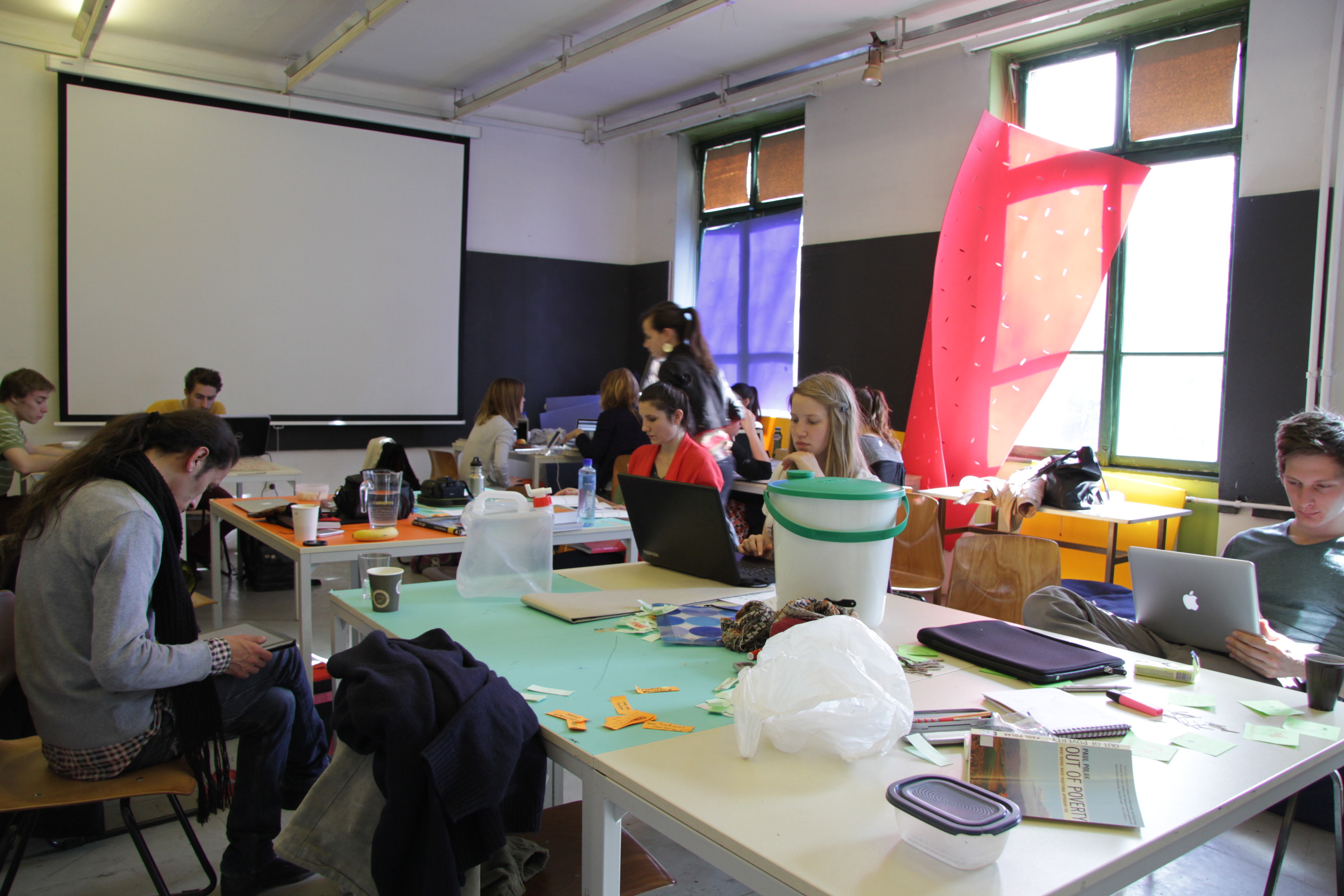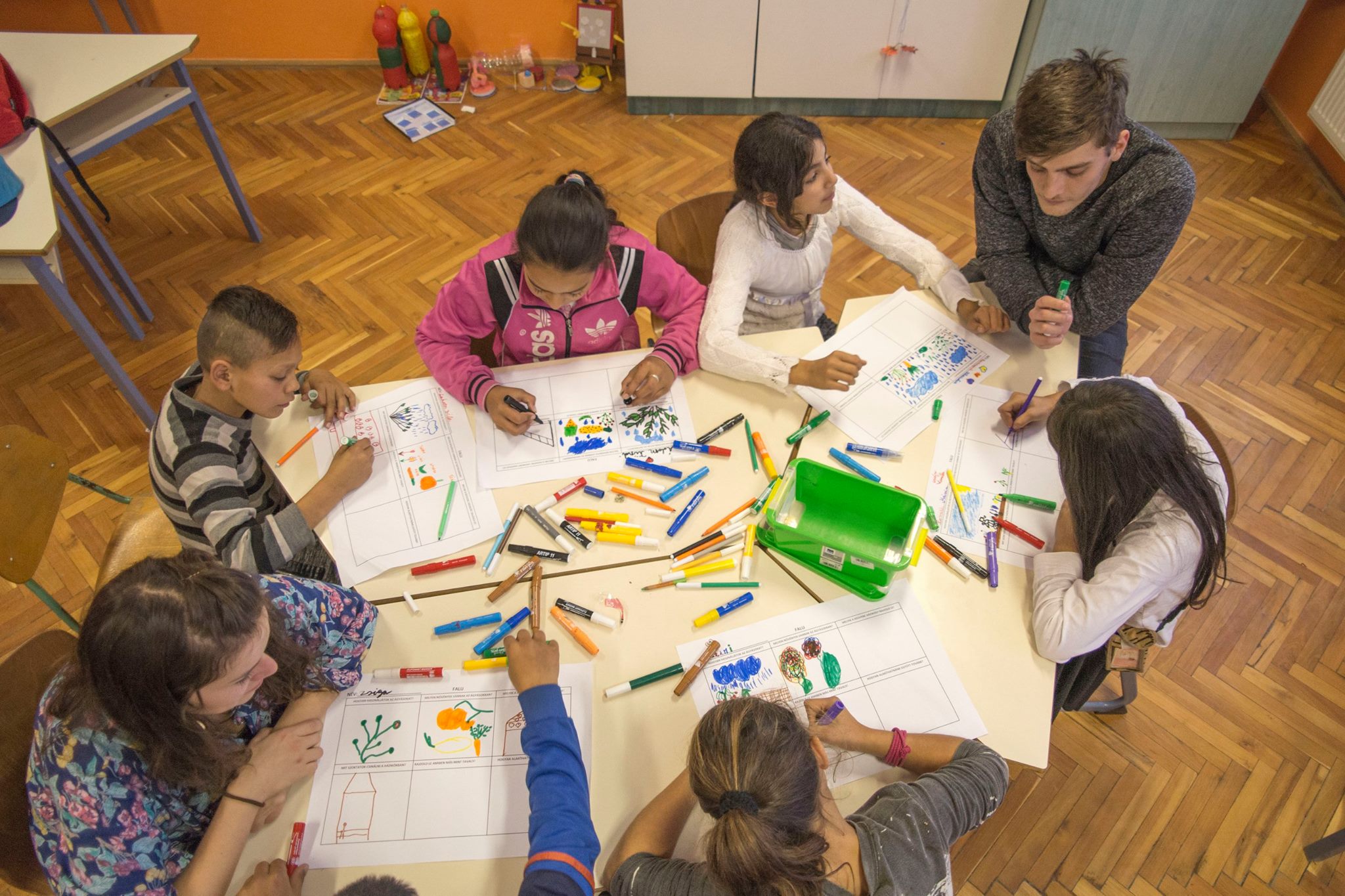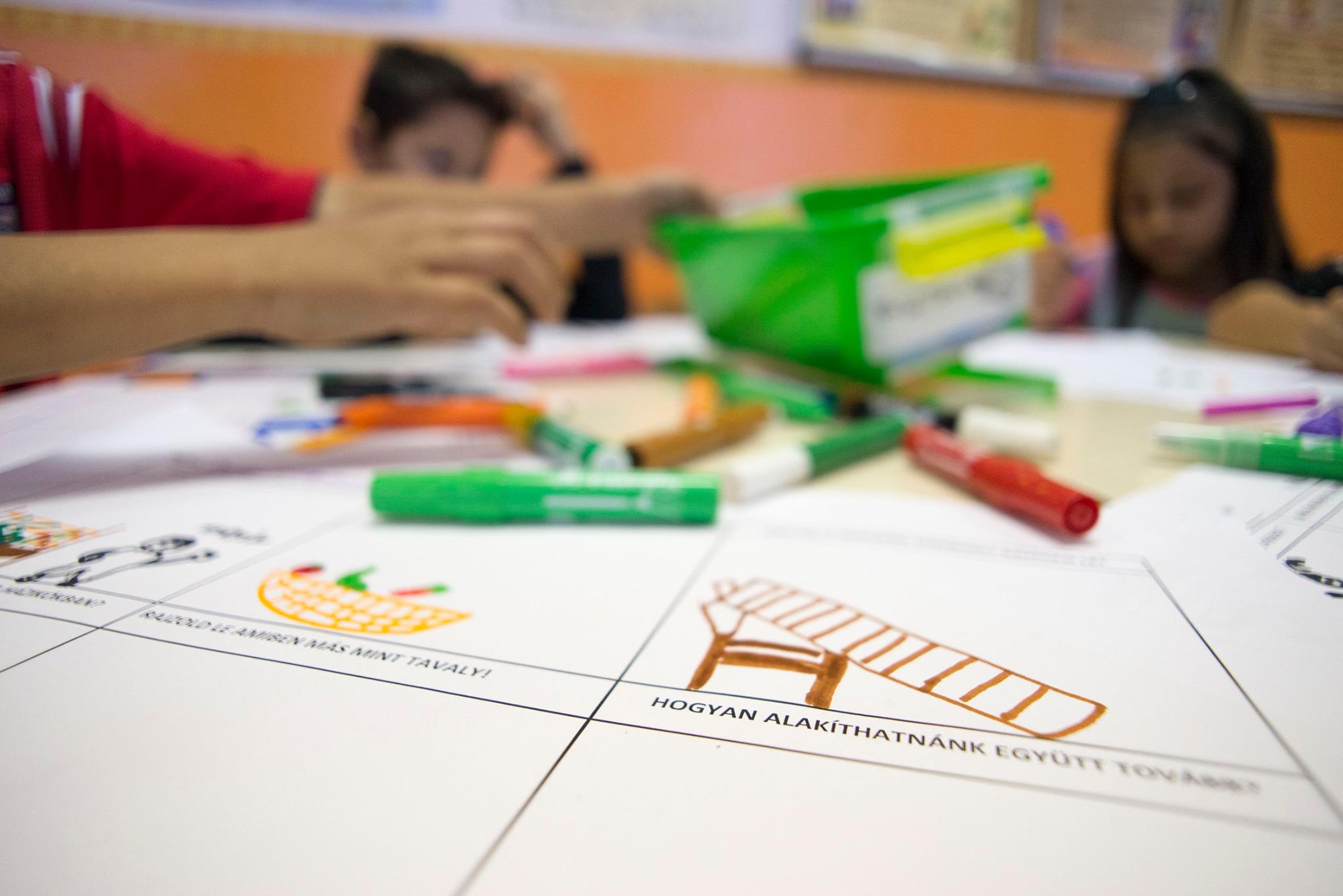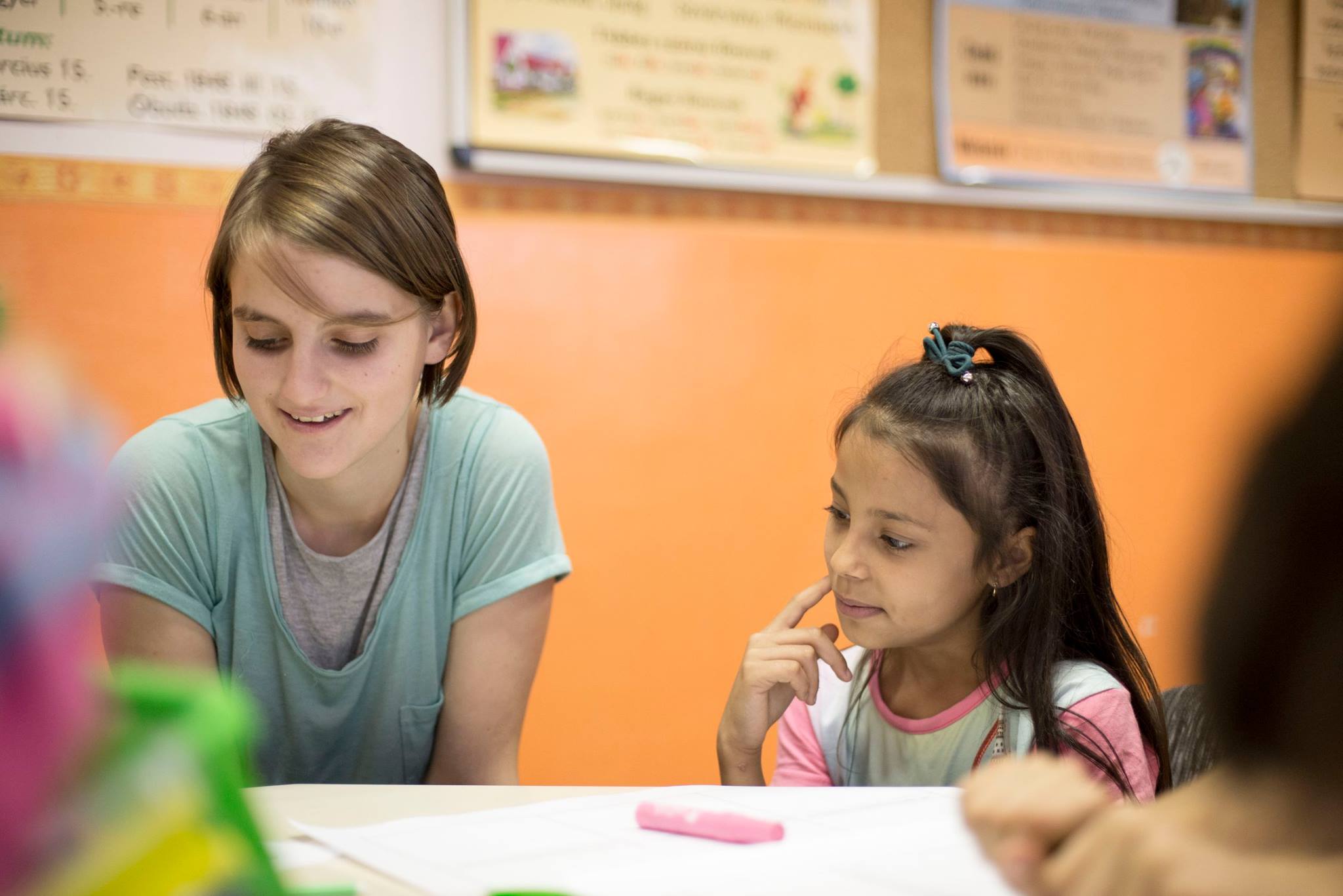 SOCIAL DESIGN THEORETICAL COURSE
In every spring semester, MOME EcoLab announces its introductory theoretical social design course. Design has the potential to generate positive change. In order to achieve that, we first have to change our way of thinking about design. Through the theoretical course, the students familiarise themselves with the current issues of sociology, touching upon the questions of poverty, housing, healthcare and segregation, all from the perspectives of sociology and design.
CLOUDFACTORY COURSE WEEK
As a preparation for the social design summer university, a 3-4 day intensive course is organised in the summer semester. During the course, the group consisting of 10-15 students carries out fieldwork in Bódvaszilas, leads a workshop together with the students of the local school and prepares concept outlines for the groundwork of the summer university's structure. Up to now, the Lab has organised four local preparatory workshops, fitted into the academic structure of MOME.
MOME – UNHCR HUMANITARIAN COLLABORATION – RESEARCH AND PRODUCT DEVELOPMENT PROJECT
An interdisciplinary group of young designer students at MOME led by doctoral students and professors redesigned core relief items used in refugee camps all over the world for UNHCR, the UN's Refugee Agency
The main goal of the Research and Development project was to reduce items' weight and cost, and in the meantime increase usability and make relief items more user friendly.
During the process the research team analyzed relief items of the current UNHCR catalogue and redesigned items such as the semi-collapsible jerry can, kitchen set, family tent, sleeping mat, and lights used in refugee camps.
In the next academic year students worked on the further development of the products, MA Architecture students explored and developed ideas and solutions for refugee shelters, BA Design students designed wheelbarrows for carrying large weights in the refugee camps.
Teachers: Bori Fehér, Dániel Barcza , Balázs Püspök, Dániel Lakos, András Göde
The project was implemented in relation to the University of National Excellence title of Moholy-Nagy University of Art and Design.
MOME AID NOW – DESIGN FOR EMPATHY
Intensive course week design workshop with an aim to design for refugees and to raise empathy towards refugees in majority society.
Course tutors: Borbála Fehér (MOME EcoLab), András Mohácsi (Design Institute)
Visiting expert lecturer: Anikó Bakonyi (Hungarian Helsinki Committee)
The aim of the course, in relation to the global refugee crisis, was to design and implement solutions that help refugees, based on students' creativity and activity. What we had in mind was a practical solution, that can propose a new form of supporting refugees by combining the powers of design, communication and creativity. Our goal was to focus on one element of this extremely complex set of problems. During the course week, we found various forms and tools from communication to individual actions that, from the interdisciplinary perspective of design can help refugees in different ways.
Participants: The students worked in groups of 4 and chose a topic / area of focus where design can be a means of help for refugees.
DESIGNING FOR NATURAL DISASTERS
In connection with climate change, the workshops focus was on a fictional community living in deep poverty in a town affected by a natural disaster. Possible solutions were designed for improving living conditions and the quality of life in this community and for adjusting in a world of changing climate. Opposed to traditional technical interventions, we researched systematic practices that have the ability to also manage the social and cultural aspects of a humanitarian crisis. Students from every program of the university were involved in the project. Forming multidisciplinary groups, they worked out conceptual plans. During the course, great emphasis was put on group work and mutually stimulating, joint thinking between students from different programs. The project was launched in 2010 and continued throughout 2011 and 2012.